Definition
DDBMS (distributed database management system)
A DDBMS (distributed database management system) is a centralized application that manages a distributed database as if it were all stored on the same computer. The DDBMS synchronizes all the data periodically, and in cases where multiple users must access the same data, ensures that updates and deletes performed on the data at one location will be automatically reflected in the data stored elsewhere.

Download this free guide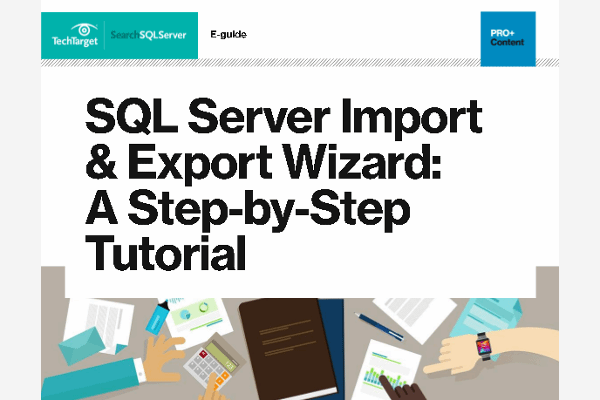 SQL Server Import & Export Wizard Step-By-Step Tutorial
In this expert-led tutorial, senior DBA and technical trainer Basit Farooq provides a step-by-step guide for using the SQL Server Import and Export Wizard to transfer data between SQL Server databases and Microsoft Excel worksheets.
By submitting your personal information, you agree that TechTarget and its partners may contact you regarding relevant content, products and special offers.
You also agree that your personal information may be transferred and processed in the United States, and that you have read and agree to the Terms of Use and the Privacy Policy.
Dig Deeper on Microsoft SQL Server 2000