Install SQL Server Service Pack 1
Installing and configuring a SQL Server instance can be a challenging process. Installing a SQL Server 2005 instance is an entirely new learning opportunity for DBAs and developers upgrading to the latest version. Follow this step-by-step guide and experience a glitch-free installation.
Once the SQL Server 2005 instance is installed, the next step should be installing the latest service pack. As such, below outlines the steps to complete the SQL Server 2005 Service Pack 1 installation.

Download this free guide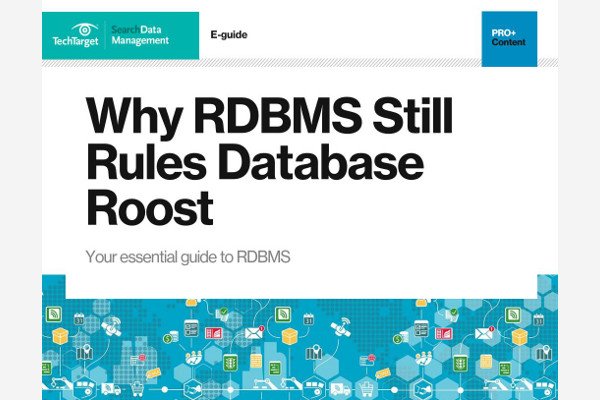 Download: 60-Page Expert RDBMS Guide
Trends come and go, but your DB strategy shouldn't be a flavor of the month. Learn why you shouldn't get distracted by new DB technology, how Facebook is using a RDBMS to do the data slicing and dicing they can't in Hadoop, and more.
By submitting your personal information, you agree that TechTarget and its partners may contact you regarding relevant content, products and special offers.
You also agree that your personal information may be transferred and processed in the United States, and that you have read and agree to the Terms of Use and the Privacy Policy.
ID
Directions
Screenshot
1
Download – Reference this URL to download the SQL Server 2005 Service Pack 1.
Service Pack 1
2
Open File – Run the file by clicking the 'Run' button.
3
Extracting Files – The files will extract to a temporary location.
4
Welcome – The service pack can update the features listed. Press the 'Next' button to proceed.
5
End User License Agreement – Review the End User License Agreement (EULA) and once complete select the 'I accept the licensing terms and conditions' check box. This acceptance will activate the 'Next' button, so click this button to proceed.
6
Feature Selection – Select the features that you want to update by clicking the check boxes.

Press the 'Next' button to proceed.

7
Authentication Mode – Select the authentication as either Windows or SQL Server for all instances and services or setup the authentication for specific instances.

Press the 'Next' button to proceed.

8
Ready to Install - Press the 'Install' button to begin the service pack installation.
9
Installation Progress – Review the installations as they complete. Press the 'Next' button to proceed.
10
Installation Complete – Review the status for each installation to ensure the status is 'Success.'

Click the 'View Log File' button to review the detailed status of the installation.

11
Log File – Review the log file for detailed installation steps and output.

Close this file and return to the previous screen. To end the installation process, click the 'Finish' button.

Installing a SQL Server 2005 Instance

Home: Introduction
Step 1: Begin your SQL Server instance installation
Step 2: Choose SQL Server installation components
Step 3: Specify account, authentication mode and settings
Step 4: Click 'Install' and review your summary log
Step 5: Install SQL Server Service Pack 1

ABOUT THE AUTHOR:
Jeremy Kadlec is the Principal Database Engineer at Edgewood Solutions, a technology services company delivering professional services and product solutions for Microsoft SQL Server. He has authored numerous articles and delivers frequent presentations at regional SQL Server Users Groups and nationally at SQL PASS. He is the author of the Rational Guide to IT Project Management. Jeremy is also the SearchSQLServer.com Performance Tuning expert. Ask him a question here.
Copyright 2006 TechTarget
---
Dig Deeper on Microsoft SQL Server Installation