How to properly back up a SQL Server: Step-by-Step Guide
You must have a well-planned and standardized approach to backing up your SQL Servers so you're prepared for the worst-case scenario. Edgewood Solutions' Greg Robidoux offers a three-part guide for putting together a SQL Server backup process -- planning, testing and implementation.
Like any IT project, having a good plan is always the best approach. Here is a guide for the things to consider when putting together a SQL Server backup process for your company. It is broken into planning, development and testing, and implementation. Consider the items as an overall technique to backing up all of your servers. It is always better to have a standard approach instead of doing something different for each of your SQL Servers.

Download this free guide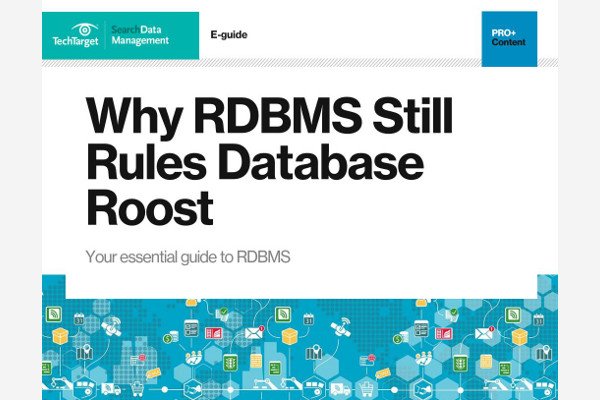 Download: 60-Page Expert RDBMS Guide
Trends come and go, but your DB strategy shouldn't be a flavor of the month. Learn why you shouldn't get distracted by new DB technology, how Facebook is using a RDBMS to do the data slicing and dicing they can't in Hadoop, and more.
How to properly back up a SQL Server
About the author
Greg Robidoux is the president and founder of Edgewood Solutions LLC, a technology services company delivering professional services and product solutions for Microsoft SQL Server. He has authored numerous articles and has delivered presentations at regional SQL Server users' groups and national SQL Server events.
Dig Deeper on SQL Server Backup and Recovery