Fast Guide: Controlling access to SQL Server
Controlling access to SQL Server is essential to protecting your business-critical data from unwanted external -- or internal -- eyes. Get help limiting or preventing SQL Server access in this fast guide.
One of your top priorities as a DBA (maybe the top priority) is to secure your SQL Servers, the home to your customer details, human resources data and all business-critical information. You must not only protect SQL Server against external threats, but the much-more-common internal threats -- and the measures you take to control access will go a long way in achieving that. This guide will walk you through key tips and expert advice to help you control internal and external access to SQL Server, and it will highlight access control enhancements in SQL Server 2005.

Download this free guide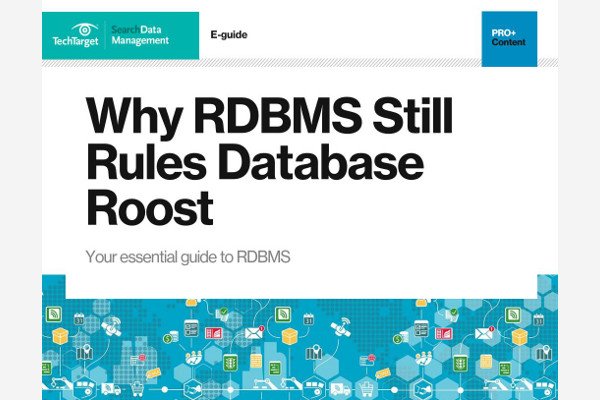 Download: 60-Page Expert RDBMS Guide
Trends come and go, but your DB strategy shouldn't be a flavor of the month. Learn why you shouldn't get distracted by new DB technology, how Facebook is using a RDBMS to do the data slicing and dicing they can't in Hadoop, and more.
TABLE OF CONTENTS


Controlling internal access


Controlling external access


SQL Server 2005 access control


Additional security resources

Dig Deeper on SQL Server Security