 BACKGROUND IMAGE: iSTOCK/GETTY IMAGES
Problem solve
Get help with specific problems with your technologies, process and projects.
Power View packs ample ways of seeing SQL Server business intelligence
Data can be viewed in any number of ways using Microsoft's new BI tool, according to expert Robert Sheldon. But the application does have its limitations.
EDITOR'S NOTE: This is the second part of a two-part series about Microsoft's business intelligence tool Power View. It explains how to create multiple views of data and runs through some basic requirements for running the application. Part 1 focuses on how to get started creating reports.
As a business intelligence tool, Power View makes it easy to create different views of data in a data model. For example, Figure 1 shows a report I created based on the same fields I used in the previous report. I simply duplicated the initial report and changed the table to a column chart. Power View preserved my field selections, filtered rows and title. The whole process took about 30 seconds.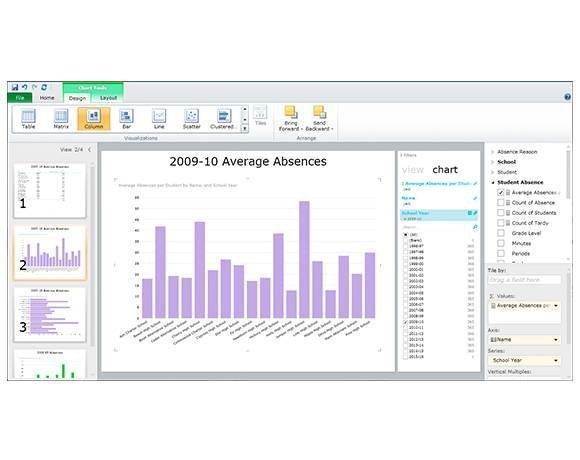 Figure 1. You can create a column chart based on the original table.
I followed the same process to create the report shown in Figure 2. I duplicated the second report and changed the column chart to a bar chart. Power View makes it so easy to play with different visualizations that you can try out many options and select the ones that work best.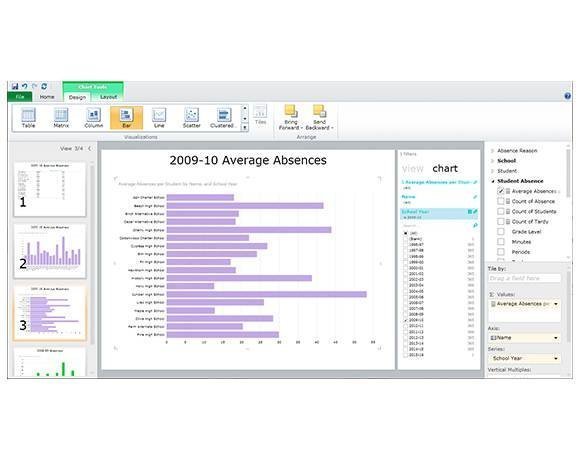 Figure 2. The column chart can be easily converted to a bar chart.
The first three reports I created were all based on the same data, but they are presented in different ways. I could have just as easily changed that data. In the report shown in Figure 3, I again duplicated the previous report, but changed the bar chart back to a column chart. I then modified the filter so the School Year field included only the 2008-2009 school year, rather than the 2009-10 school year. I also dropped the Average Absences per Student field from the chart and added the Count of Absence field.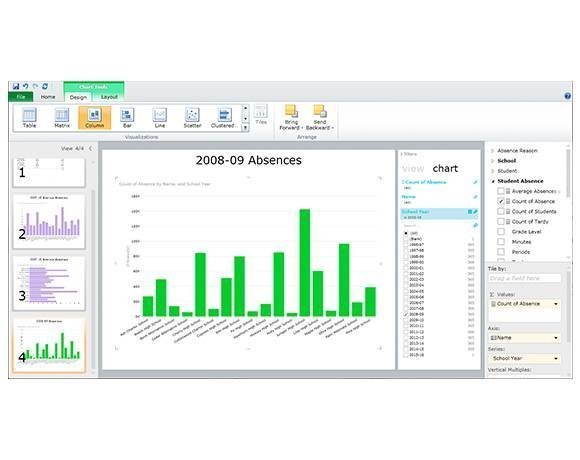 Figure 3. You can easily modify fields and filters in Power View.
Power View considerations
Power View makes it easy to create reports that include a variety of views into the data. The reports I've shown here represent only a small portion of the data visualizations available to users. In addition to the assortment of charts and tables you can use to display data, Power View supports such features as sorting, data highlighting, interactive bubble charts, interactive
PowerPoint presentations and pop-outs for close-up views of specific details. The best part is that there is no distinction between design time and run time. What you see when you create the report is what others see when they view the reports, including the actual data.
Yet Power View is not without its limitations. To begin with, it requires both SQL Server and SharePoint Server. If your organization implements only SQL Server and not SharePoint, and you have no intention of adding the overhead of another application, you're out of luck. Without both products, there is no Power View. Even if you're willing to implement the two, the installation process can be complex. By no means is this an out-of-the-box operation. Power View also relies on Microsoft Silverlight, which means iPad users cannot use the application. But if you can work around these limitations, you'll find that Power View can be a great benefit to your business users who need to analyze and disseminate data quickly and easily.
ABOUT THE AUTHOR
Robert Sheldon is a technical consultant and the author of numerous books, articles and training materials related to Microsoft Windows, various relational database management systems, and business intelligence design and implementation. Check out his blog, Slipstream.
Dig Deeper on Microsoft SQL Server Reporting Services (SSRS)