SQL Server 2014 'keeps up with the Joneses,' says analyst
Ovum analyst Tony Baer says that most database platforms are moving toward in-memory features, and SQL Server 2014 is no different.
Microsoft announced last week that SQL Server 2014 would be generally available later this year. For now there is a preview version available, and database administrators have begun their exploration of the product.

Download this free guide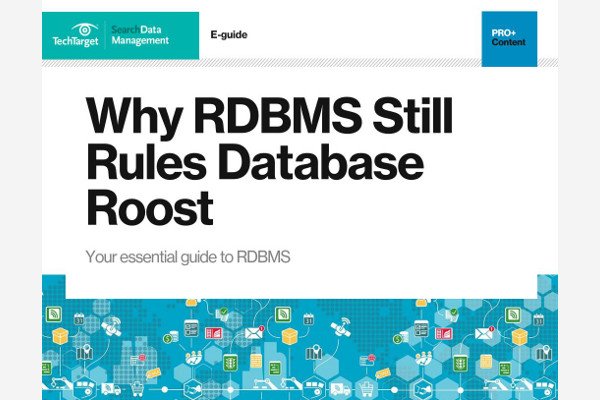 Download: 60-Page Expert RDBMS Guide
Trends come and go, but your DB strategy shouldn't be a flavor of the month. Learn why you shouldn't get distracted by new DB technology, how Facebook is using a RDBMS to do the data slicing and dicing they can't in Hadoop, and more.
Tony Baer, a principal analyst at U.K.-based Ovum, was at the Microsoft TechEd conference in New Orleans last week, where SQL Server 2014 was announced. He was impressed with the database, saying that Microsoft has done much to make SQL Server an enterprise-ready product.
In this podcast, Baer talks about his general impressions of SQL Server 2014, discusses whether there should have been a SQL Server 2012 R2 and opines on some ancillary features such as the GeoFlow Excel plug-in that can use SQL Server data in the back-end.