News
Stay informed about the latest enterprise technology news and product updates.
Microsoft data platform gets new cloud, on-prem features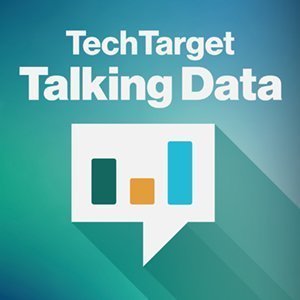 Listen to this podcast
Microsoft released a second preview of SQL Server 2019 and said users can now run applications in either on-premises SQL Server systems or its Azure SQL Database cloud service.
The Microsoft data platform is the primary focus of the annual PASS Summit user conference. And Microsoft made noteworthy moves on both the cloud and on-premises versions of its SQL Server technology at this year's event, including a second preview release of SQL Server 2019.
The release follows the initial one that Microsoft made available in September as part of its Community Technology Preview (CTP) program. The CTP 2.1 preview adds enhanced query processing and diagnostics features, and it lets users run R and Python applications in the big data clusters that can be set up in SQL Server 2019 with the Spark processing engine and the Hadoop Distributed File System.
New previews are due out on a monthly basis until SQL Server 2019 is ready for commercial release, said Rohan Kumar, corporate vice president in charge of Azure data services and SQL Server engineering at Microsoft. The company wants to create "a trickle effect" of added features for early users to try out and then react quickly to their feedback, he added in a keynote speech at PASS Summit 2018 in Seattle.
Microsoft also detailed a version of Azure SQL Database, the cloud offshoot of SQL Server, that Kumar said will enable users to move on-premises SQL Server applications to the cloud without having to make any changes to the applications. Making that possible was "an incredibly high bar" for the Microsoft data platform team to get over, he said. "It took us two or two-and-a-half years to get that right."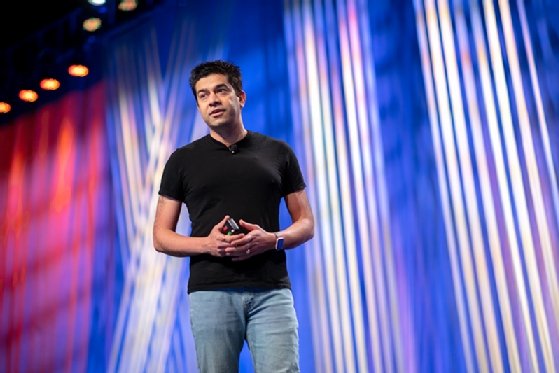 But with the high-end Azure SQL Database Managed Instance edition that's due out Dec. 1, the cloud database software is "100% ready" to handle any SQL Server applications, according to Kumar. SQL Server users can "decide which applications stay on premises and which get migrated to the cloud," he said.
TechTarget editors in this episode of the Talking Data podcast series discuss those and other Microsoft data platform developments highlighted at the PASS event. With SQL Server 2019 being the third release in four years, the podcast also examines Microsoft's accelerated development pace on the software.
In addition, the podcast looks at what the new developments mean for users who need to upgrade their databases because of Microsoft's to end support for SQL Server 2008 and 2008 R2 in July 2019.