Evaluate
Weigh the pros and cons of technologies, products and projects you are considering.
Four free SQL Server tools every DBA can use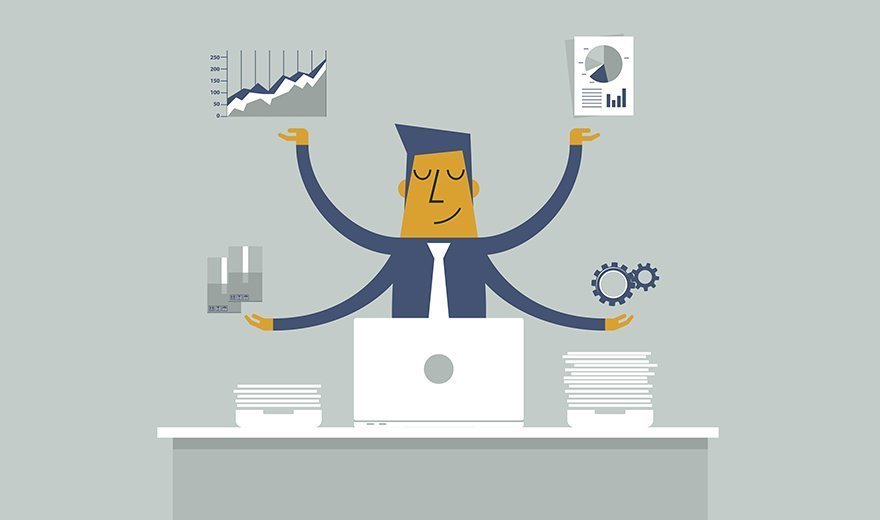 Visual Editor:
Sarah Evans
In data management processes ranging from query execution to backing up information, database performance issues are an inevitable problem. Fortunately, there's a way to combat these day-to-day roadblocks, through diligent database administration. And there's a SQL Server tool available to help deal with each type of database problem IT professionals face.
To help narrow down the field of SQL Server tools to choose from, we've taken things a bit further: The only thing better than finding the right tool for the job is finding it for free.
Each of the following SQL Server tools is completely free and stays free for an unlimited time -- no demo versions that expire after a set period here.
View All Photo Stories