Evaluate
Weigh the pros and cons of technologies, products and projects you are considering.
SQLsecure 2.0
SQLsecure 2.0 automates the configuration and management of SQL Server security while providing user access and performing rights analysis.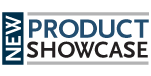 SQLsecure 2.0 database security software automates the configuration and management of SQL Server security.
Idera's SQLsecure 2.0 speeds up the complex interaction of security settings and user access controls within SQL Server by quickly and precisely analyzing the entire state of your SQL Server security.
It collects and analyzes permissions data from SQL Server, Active Directory, the file system and the registry to display who has access to certain database objects and how that access is granted.
SQLsecure 2.0 also monitors changes made to access rights, insuring that any faulty directives given can be quickly reversed or corrected.
This newest release extends SQLsecure's comprehensive set of analyses to include Windows operating system components and adds built-in policies to measure compliance against data security regulations such as Sarbanes-Oxley, PCI DSS, GLBA, HIPAA, BASEL II and The Patriot Act.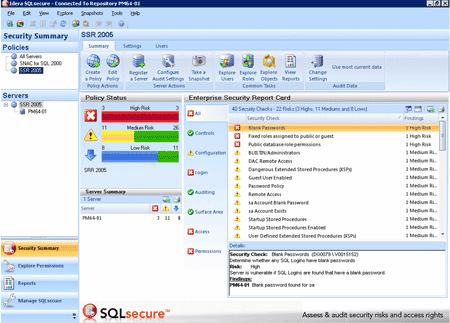 Figure 1: A screenshot of Idera SQLsecure 2.0.
SQLsecure 2.0's features include:
Policy-based Security Analysis, which checks database security against more than 60 security standards including built-in policies from the NSA, DISA, CIS and others.

Alerting capabilities, which can be customized to notify the DBA if any security parameters fail to meet the policy standard.

Database Roles Permission Explorer, a feature that enables analysis of assigned and effective permissions by database role, including sub-roles and role members.

Operating System Security Analysis, a tool to assess the operating system, SQL Server files, directories and registry settings to identify issues that could compromise SQL Server security.
System requirements: Windows 2000 SP3, Windows XP SP2, Windows Server 2003 SP1, Windows Vista BE; Microsoft .NET 2.0; SQL Server 2005 or 2000.
Pricing: $995 per SQL Server.
Dig Deeper on SQL Server Database Modeling and Design