Evaluate
Weigh the pros and cons of technologies, products and projects you are considering.
SQLCentric v 2.0.1
SQLCentric is a fully functional Web-based MSSQL-centric network database monitoring and alert system for your entire SQL Server infrastructure.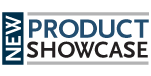 SQLCentric v 2.0.1 is a fully functional Web-based MSSQL-centric network database monitoring and alert system for your entire SQL Server infrastructure and supports SQL Server 2005 in addition to previous versions 2000, 7.0 and 6.5.

Download this free guide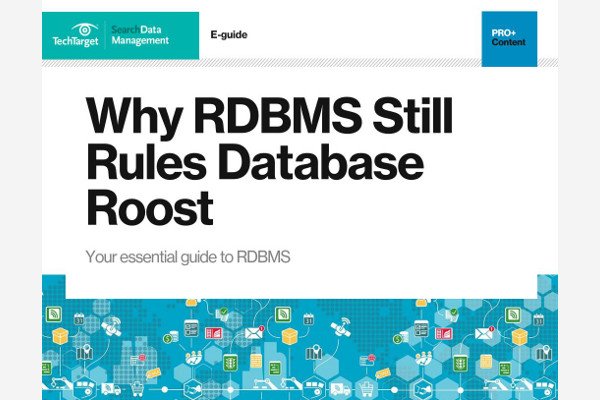 Download: 60-Page Expert RDBMS Guide
Trends come and go, but your DB strategy shouldn't be a flavor of the month. Learn why you shouldn't get distracted by new DB technology, how Facebook is using a RDBMS to do the data slicing and dicing they can't in Hadoop, and more.
SQLCentric v 2.0.1 Pearl Knowledge Solutions Inc's SQLCentric is minimally invasive to the SQL Servers it monitors and is a zero-impact tool. There are no agents, triggers or stored procedures installed on the monitored servers, and SQLCentric integrates seamlessly with your email system and provides auto alerts and follow-up messaging.
SQLCentric features include:
Dynamic Disk Management monitors all logical disk partitions on a server.

A CPU monitor that reports on the _Total instance and provides the total overall CPU processor use for a good overall indicator of how busy your server is.

Monitor SQL Server logs for any error, warning or message that is found.

BCH (Buffer Cache Hit Ratio) Monitor for viewing memory settings.

Max Job Alerts sets the number of times a user wants to be alerted for a particular failed job.

The ability to identify troublemakers that cause poor performance by monitoring blocked processes and long-running queries. It shows the offending T-SQL of the lead blocker causing the contention at the time it was detected.

Cluster aware and built-in cluster failover support monitors and alerts DBAs when a cluster fails over from one node to another.

Scheduler Manager lets the user manage run-time schedule of SQLCentric right from the administration module.

Historical Run-Time Reporting and trend analysis lets the user select servers, statistical measures and date parameters to generate trend analysis output based on the run-time of the monitoring system.

The ability to authenticate monitored servers via SQL Authentication, Windows or Mixed, so users can monitor SQL Servers in non-trusted domains, DMZ/firewalls and SQL Servers all around the world.


Figure 1: SQLCentric Main Monitoring Page.

System requirements: Windows NT/2000/2003/XP, SQL Server 2000/2005.

Pricing: $199 per license. License kits, 5 for $995 and 10 for $1,990 including our core module, x # of licenses. Per license is per monitored SQL Server instance (per node if clustered). Other packages and site licenses are available upon request.
Dig Deeper on Microsoft SQL Server Tools and Utilities