Evaluate
Weigh the pros and cons of technologies, products and projects you are considering.
SQL Server 2008 R2 key changes: PowerPivot for Excel and SharePoint
PowerPivot integrates with Excel and SharePoint to create a self-service BI. But that's not all. See why else this tool made our list of the top changes for SQL Server 2008 R2.
#5: PowerPivot for Excel and SharePoint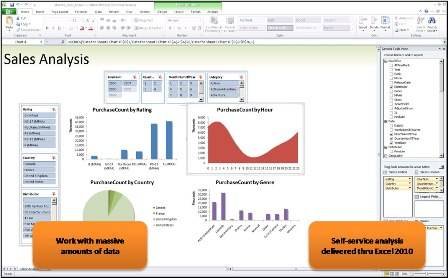 (Image credit: Microsoft Corporation)
The long-developed Project Gemini is finally ready for action with the release of SQL Server 2008 R2. Now officially dubbed PowerPivot (we still prefer the codename), the new tool integrates with Microsoft Excel and SharePoint to create a self-service BI solution for the enterprise.

It's not just about self-service, though, as Microsoft is quick to point out. "It's about managed self-service," said Herain Oberoi, group product manager with the SQL Server business group, noting that SharePoint integration is key to helping IT staffs stay on top of what's going on.

Download this free guide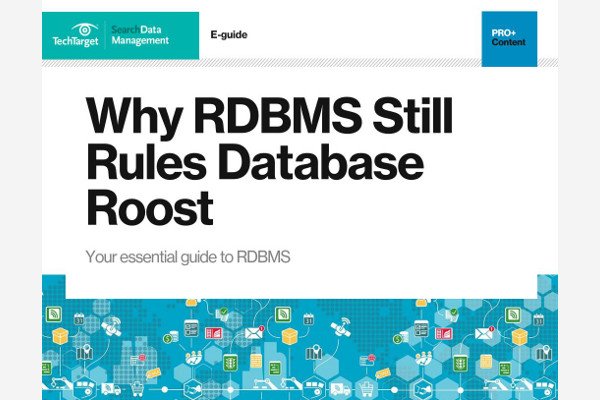 Download: 60-Page Expert RDBMS Guide
Trends come and go, but your DB strategy shouldn't be a flavor of the month. Learn why you shouldn't get distracted by new DB technology, how Facebook is using a RDBMS to do the data slicing and dicing they can't in Hadoop, and more.
By submitting your personal information, you agree that TechTarget and its partners may contact you regarding relevant content, products and special offers.
You also agree that your personal information may be transferred and processed in the United States, and that you have read and agree to the Terms of Use and the Privacy Policy.
Dig Deeper on Microsoft SQL Server 2008 R2