Evaluate
Weigh the pros and cons of technologies, products and projects you are considering.
SQL Server 2008 R2 key changes: Parallel Data Warehouse
Parallel Data Warehouse is one of two new editions of SQL Server. See why PDW made our list of the top changes in SQL Server 2008 R2.
#10: Parallel Data Warehouse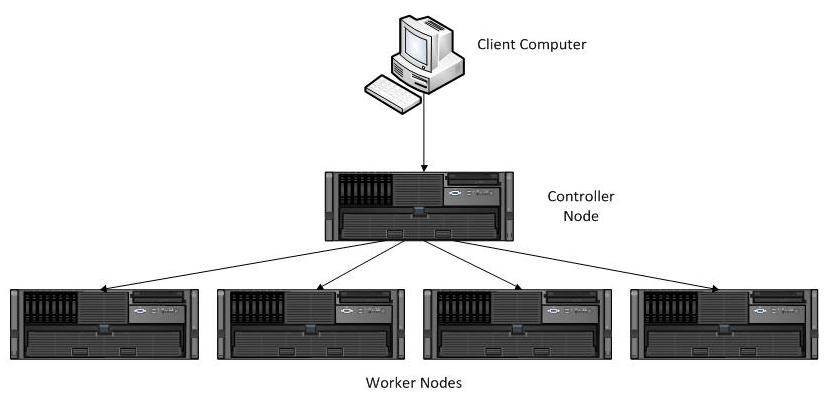 With 2008 R2, Microsoft is releasing two brand new editions of SQL Server, one of which has been dubbed Parallel Data Warehouse. Formerly codenamed Madison, PDW is all about scalability. Put simply, the new edition allows data warehouses to be scaled over several physical SQL Servers.

That kind of scalability comes at a price, however, so it's possible that PDW will be of most interest to large enterprises – at least initially.
Dig Deeper on Microsoft SQL Server 2008 R2