Evaluate
Weigh the pros and cons of technologies, products and projects you are considering.
SQL Server 2008 R2 key changes: Enhanced scale-up capabilities
SQL Server 2008 R2 gives you more room to grow than previous versions -- a whole lot more. See where scalability improvements land on our list of key changes.
#6: Enhanced scale-up capabilities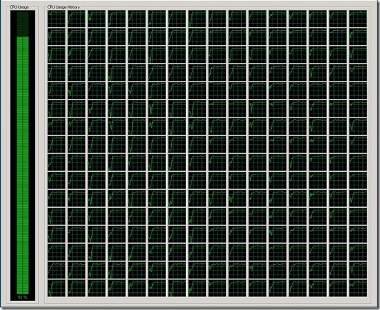 (Image credit: SQLServerCentral)
Microsoft has improved scalability with SQL Server 2008 R2 by adding support for 256 logical processors with the new Datacenter edition, up from 64 with SQL Server 2008. That's … well … a lot more.

Of course, the catch is that you have to also run Windows Server 2008 R2 in order to take advantage. Still, it's a big step forward for a system like SQL Server, where scalability is sometimes questioned.
Dig Deeper on Microsoft SQL Server 2008 R2