Manage
Learn to apply best practices and optimize your operations.
Creating a performance log
Performance console and Event Viewer can be used to create logs and alerts about report processing and resource consumption. This book excerpt shows you the steps to create a performance log.

You can use Performance console and Event Viewer to create logs and alerts about report processing and resource consumption. To create a performance log, proceed as follows:
In Control Panel, open Administrative Tools and open Performance.

In the Windows Performance tool, expand Performance Logs and Alerts, right-click Counter Logs, and then click New Log Settings.
Type a name for the counter log and click OK.
Click Add to add as many counters as necessary for your Notification Services instance and other important values, such as processor time, disk time, and database counters. The number of counters you add doesn't significantly affect system performance.
Click Close.
Click the General tab and, under the section Sample Data Every, configure a sampling interval. Start with a moderate sampling interval, such as five minutes, and then adjust the interval if necessary. The shorter the interval, the more system resources and disk space will be used. Additionally, intervals shorter than the quantum period can cause a performance report to show sporadic performance numbers because you will have processing spikes mixed with no activity.
On the Log Files tab, configure the properties of the log file. You can view comma-delimited files later in a reporting tool such as Microsoft Excel.
On the Schedule tab, configure a monitoring schedule.
The previous tip was excerpted from Chapter 14, 'Optimizing Report Performance,' from the book "Microsoft SQL Server 2005 Reporting Services for Dummies" by Mark Robinson, courtesy of Wiley Publishing. Click here for the complete collection of book excerpts.

Download this free guide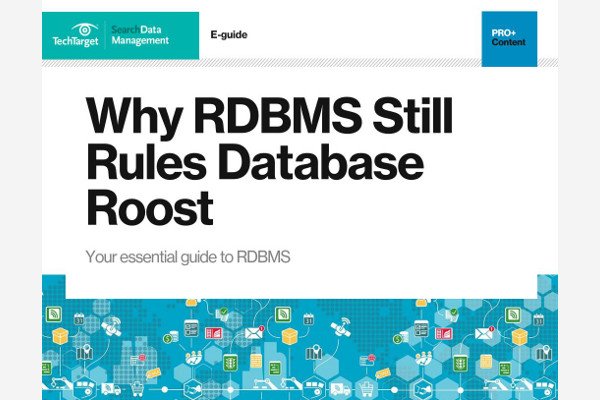 Download: 60-Page Expert RDBMS Guide
Trends come and go, but your DB strategy shouldn't be a flavor of the month. Learn why you shouldn't get distracted by new DB technology, how Facebook is using a RDBMS to do the data slicing and dicing they can't in Hadoop, and more.
Dig Deeper on Microsoft SQL Server Performance Monitoring and Tuning