Spatial data, also known as geospatial data, is information about a physical object that can be represented by numerical values in a geographic coordinate system.

Download this free guide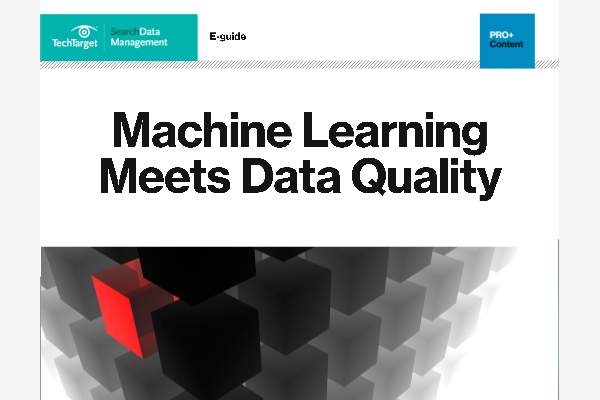 Free Download: Machine Learning Meets Data Quality
Read an exclusive interview with Andrew Burt, chief privacy offer and legal engineer at Immuta Inc., on data governance and machine learning integration. Plus, uncover steps IT managers are taking to improve data quality in their big data environments in order to ensure analytics accuracy.
Generally speaking, spatial data represents the location, size and shape of an object on planet Earth such as a building, lake, mountain or township. Spatial data may also include attributes that provide more information about the entity that is being represented. Geographic Information Systems (GIS) or other specialized software applications can be used to access, visualize, manipulate and analyze geospatial data.
Microsoft introduced two spatial data types with SQL Server 2008: geometry and geography. Geometry types are represented as points on a planar, or flat-earth, surface. An example would be (5,2) where the first number represents that point's position on the horizontal (x) axis and the second number represents the point's position on the vertical (y) axis. Geography spatial data types, on the other hand, are represented as latitudinal and longitudinal degrees, as on Earth or other earth-like surfaces.
See also: x and y coordinates, Feature Manipulation Engine
Continue Reading About spatial data