Definition
initial extent
The initial extent is a set of contiguous blocks in a database segment that is automatically allocated when the segment is created. Any set of contiguous blocks allocated after the initial extent is called a next extent. The total number of extents that can be allocated in a database is limited by the amount of storage space available, or in some cases, by the program used.

Download this free guide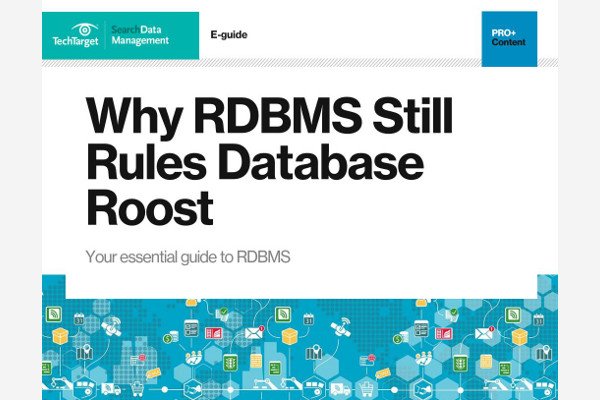 Download: 60-Page Expert RDBMS Guide
Trends come and go, but your DB strategy shouldn't be a flavor of the month. Learn why you shouldn't get distracted by new DB technology, how Facebook is using a RDBMS to do the data slicing and dicing they can't in Hadoop, and more.
The term extent is sometimes used in reference to any contiguous space (for example, a set of sectors) on a hard drive that is reserved for a particular file, folder, or application.
Dig Deeper on SQL Server Database Modeling and Design