Contiguity (from Latin contiguus and contingere, to have contact with) is the state of being in close proximity with or even touching another object. In data processing, a group of data fields that are contiguous (rather than dispersed among other groups or locations) consists of fields that can be processed one after the other in sequence.

Download this free guide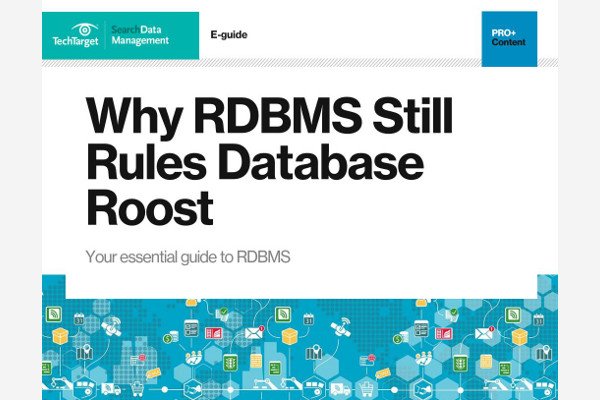 Download: 60-Page Expert RDBMS Guide
Trends come and go, but your DB strategy shouldn't be a flavor of the month. Learn why you shouldn't get distracted by new DB technology, how Facebook is using a RDBMS to do the data slicing and dicing they can't in Hadoop, and more.
Dig Deeper on Microsoft SQL Server Performance Monitoring and Tuning