Definition
Java container
In Sun Microsystems' JavaBeans component architecture, a container, also known as a collection, is an application program or subsystem in which the program building block known as a component is run.

Download this free guide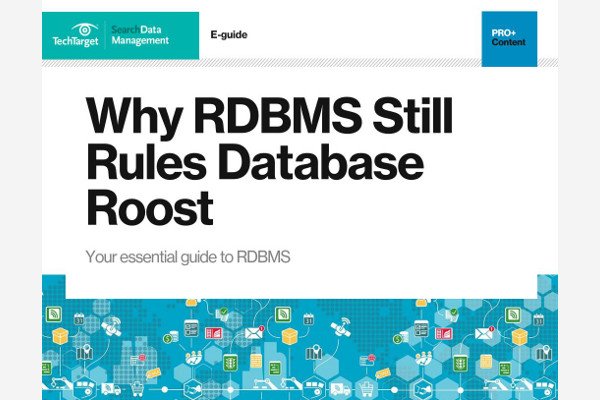 Download: 60-Page Expert RDBMS Guide
Trends come and go, but your DB strategy shouldn't be a flavor of the month. Learn why you shouldn't get distracted by new DB technology, how Facebook is using a RDBMS to do the data slicing and dicing they can't in Hadoop, and more.
According to the Oracle website, containers provide an interface between a component and the low-level platform-specific functionality that supports the component. Before a web component, enterprise bean, or application client component can be executed, it must be assembled into a J2EE module and deployed into its container.
Container types include:
Applet container - manages applets that run on the client.
Application client container - manages the execution of application components that run on the client.
Enterprise JavaBeans (EJB) container - manages the execution of enterprise beans for J2EE applications.
Web container - manages the execution of servlet components for J2EE applications.