Definition
comma-separated values file (CSV)
In computers, a CSV (comma-separated values) file contains the values in a table as a series of ASCII text lines organized so that each column value is separated by a comma from the next column's value and each row starts a new line. Here's an example:

Download this free guide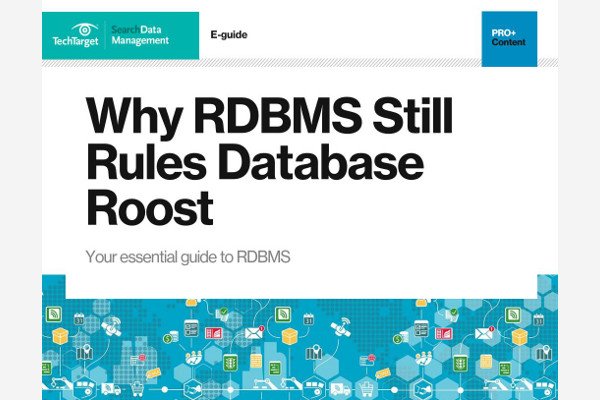 Download: 60-Page Expert RDBMS Guide
Trends come and go, but your DB strategy shouldn't be a flavor of the month. Learn why you shouldn't get distracted by new DB technology, how Facebook is using a RDBMS to do the data slicing and dicing they can't in Hadoop, and more.

 Doe,John,944-7077 Johnson,Mary,370-3920 Smith,Abigail,299-3958 (etc.)

A CSV file is a way to collect the data from any table so that it can be conveyed as input to another table-oriented application such as a relational database application. Microsoft Excel, a leading spreadsheet or relational database application, can read CSV files. A CSV file is sometimes referred to as a flat file.
Dig Deeper on Microsoft SQL Server 2000