A block is a contiguous set of bits or bytes that forms an identifiable unit of data. The term is used in database management, word processing, and network communication.

Download this free guide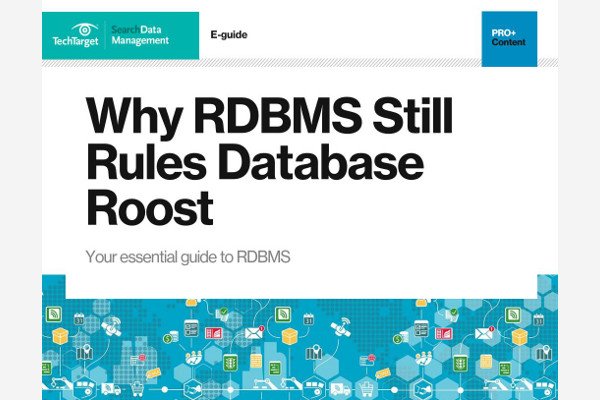 Download: 60-Page Expert RDBMS Guide
Trends come and go, but your DB strategy shouldn't be a flavor of the month. Learn why you shouldn't get distracted by new DB technology, how Facebook is using a RDBMS to do the data slicing and dicing they can't in Hadoop, and more.
By submitting your personal information, you agree that TechTarget and its partners may contact you regarding relevant content, products and special offers.
You also agree that your personal information may be transferred and processed in the United States, and that you have read and agree to the Terms of Use and the Privacy Policy.
1) In some databases, a block is the smallest amount of data that a program can request. It is a multiple of an operating system block, which is the smallest amount of data that can be retrieved from storage or memory. Multiple blocks in a database comprise an extent.
2) In word processing, a block is a contiguous set of characters. Often it consists of a phrase, a sentence, a paragraph, or a set of paragraphs that is selected by the user for copying/pasting, cutting, or moving. But a block can consist of any contiguous set of characters, whether or not it forms a logical unit of text.
3) In network communication, a block is a group of data bits or bytes that is transferred as a standard unit. The size (or length) of such a block depends on the communications protocol.
Dig Deeper on SQL Server Database Modeling and Design
PRO+
Content
Find more PRO+ content and other member only offers, here.