Computer jargon users say that data which has been lost or thrown away has gone in the bit bucket. (A bit, short for binary digit, is the smallest unit of data in a computer.

Download this free guide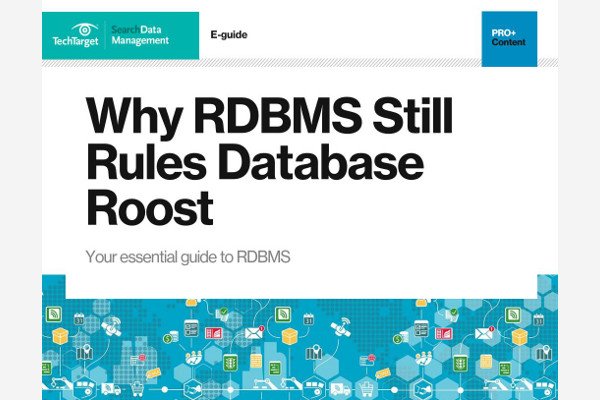 Download: 60-Page Expert RDBMS Guide
Trends come and go, but your DB strategy shouldn't be a flavor of the month. Learn why you shouldn't get distracted by new DB technology, how Facebook is using a RDBMS to do the data slicing and dicing they can't in Hadoop, and more.
For example, once you read an e-mail note and then delete it, it goes into the bit bucket (which sometimes is represented by a trash can icon). Of course, you can always look at deleted data as being recycled to make way for more new data.
In data that is truncated, the data after the truncation point gets put in the bit bucket. Actually, it doesn't get put anywhere; it just isn't considered at all by the program that does the truncation.
Dig Deeper on SQL Server Database Modeling and Design
PRO+
Content
Find more PRO+ content and other member only offers, here.