Ingres is a relational database management system (RDBMS) that evolved from a research project at the University of California at Berkeley in the 1970s. There are two different versions of Ingres: a public domain version, known as University Ingres or Berkeley Ingres; and a commercial version currently marketed by Computer Associates, and known as OpenIngres, CA-OpenIngres, or Ingres II.

Download this free guide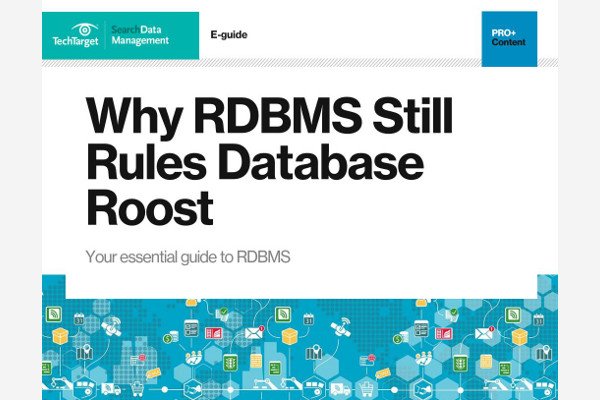 Download: 60-Page Expert RDBMS Guide
Trends come and go, but your DB strategy shouldn't be a flavor of the month. Learn why you shouldn't get distracted by new DB technology, how Facebook is using a RDBMS to do the data slicing and dicing they can't in Hadoop, and more.
The commercial version of Ingres II runs on the following operating systems: Windows NT, the majority of UNIX platforms, OpenVMS, and Linux. Like many of its RDBMS competitors, Ingres has begun to add object-oriented development features to address the growing paradigm shift in the RDBMS marketplace towards more object-oriented database management systems (OODBMSs).
OpenIngres uses SQL and some forms of QUEL as its language for queries and database transactions. QUEL is a language developed for use with the original public domain version and still supported by it today.
Dig Deeper on Microsoft SQL Server Database Development