Fast Guide: Controlling access to SQL Server
Controlling access to SQL Server is essential to protecting your business-critical data from unwanted external -- or internal -- eyes. Get help limiting or preventing SQL Server access in this fast guide.
One of your top priorities as a DBA (maybe the top priority) is to secure your SQL Servers, the home to your customer details, human resources data and all business-critical information. You must not only protect SQL Server against external threats, but the much-more-common internal threats -- and the measures you take to control access will go a long way in achieving that. This guide will walk you through key tips and expert advice to help you control internal and external access to SQL Server, and it will highlight access control enhancements in SQL Server 2005.

Download this free guide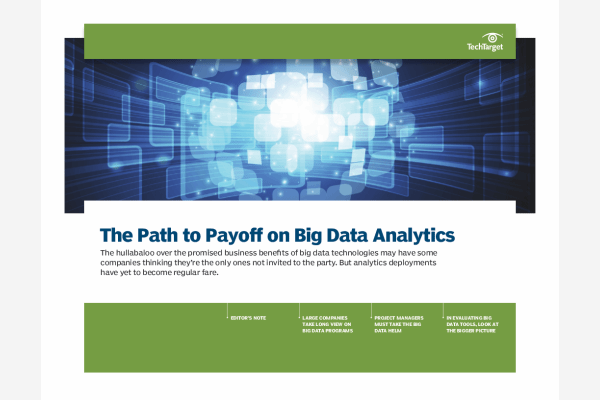 Download Our Exclusive Big Data Analytics Guide
An unbiased look at real-life analytics success stories, including a Time Warner Cable case study, and tips on how to evaluate big data tools. This guide will benefit BI and analytics pros, data scientists, business execs and project managers.
By submitting your personal information, you agree that TechTarget and its partners may contact you regarding relevant content, products and special offers.
You also agree that your personal information may be transferred and processed in the United States, and that you have read and agree to the Terms of Use and the Privacy Policy.
TABLE OF CONTENTS


Controlling internal access


Controlling external access


SQL Server 2005 access control


Additional security resources

Dig Deeper on SQL Server Security