Ten key changes with SQL Server 2008 R2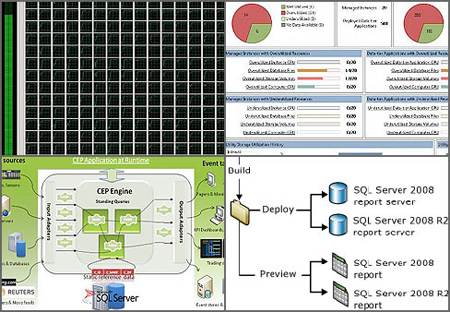 The latest release of Microsoft SQL Server is quite different from its predecessors. While the basic codebase hasn't changed, many other things have, including two brand new editions, multi-server mangement capabilities and a host of business intelligence enhancements.
Here is our list of the 10 most significant changes made for SQL Server 2008 R2.
This was first published in February 2010