#10: Parallel Data Warehouse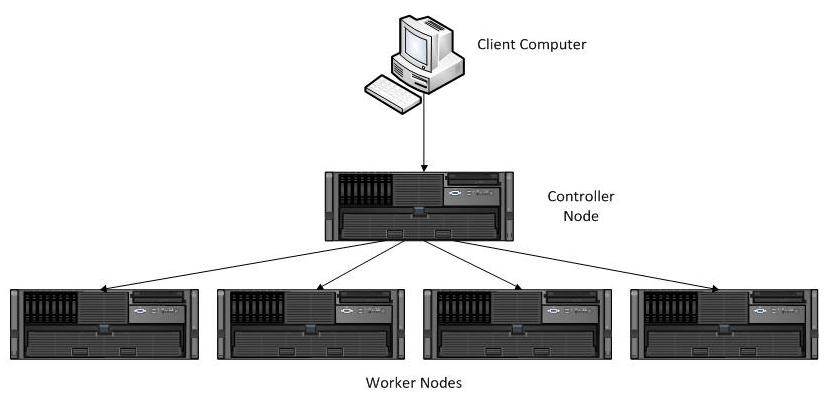 With 2008 R2, Microsoft is releasing two brand new editions of SQL Server, one of which has been dubbed Parallel Data Warehouse. Formerly codenamed Madison, PDW is all about scalability. Put simply, the new edition allows data warehouses to be scaled over several physical SQL Servers.

That kind of scalability comes at a price, however, so it's possible that PDW will be of most interest to large enterprises – at least initially.
This was first published in February 2010