#1: Master Data Services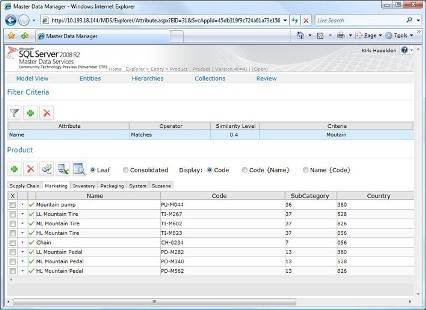 (Image credit: Microsoft Corporation)
Master data management, as the saying goes, is all about maintaining a "single version of truth." It can also be thought of as simply keeping your data clean. No matter how you define it though, data quality issues have a habit of plaguing many organizations – particularly those new to business intelligence.

Derived from Microsoft's acquisition of Stratature in 2007, Master Data Services may not be as fully-baked as similar third-party products, but it's a big step forward for Microsoft's collective BI platform.

-- Disagree with our top 10? Let us know which significant change you think we missed.
This was first published in February 2010