Evaluate
Weigh the pros and cons of technologies, products and projects you are considering.
SQL Compliance Manager v3.0
Learn how SQL Compliance Manager v3.0 audits SQL Server databases by generating reports, ensuring compliance with regulatory and data security requirements.
Looking for something else?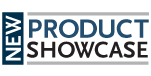 SQL Compliance Manager v3.0 audits activity throughout your SQL Server databases and delivers observation reports, ensuring compliance with regulatory and data security requirements.

Download this free guide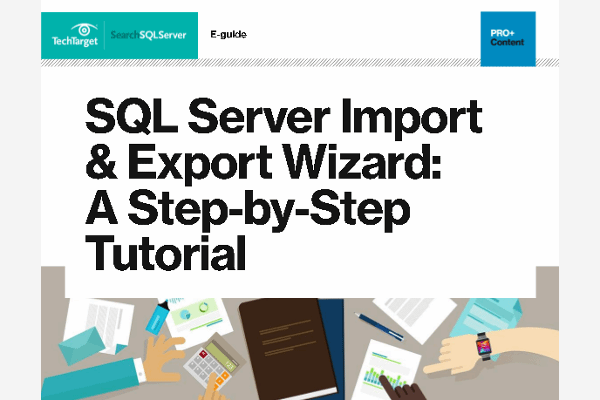 SQL Server Import & Export Wizard Step-By-Step Tutorial
In this expert-led tutorial, senior DBA and technical trainer Basit Farooq provides a step-by-step guide for using the SQL Server Import and Export Wizard to transfer data between SQL Server databases and Microsoft Excel worksheets.
By submitting your personal information, you agree that TechTarget and its partners may contact you regarding relevant content, products and special offers.
You also agree that your personal information may be transferred and processed in the United States, and that you have read and agree to the Terms of Use and the Privacy Policy.

Idera's SQL Compliance Manager v3.0, released on Sept. 30, 2007, is a comprehensive auditing solution that tells you who did what, when and how on your SQL Servers. It helps you helps you comply with regulatory and data security requirements such as Sarbanes-Oxley, HIPAA and GLBA by providing customizable, low-impact auditing, alerting and reporting on virtually all activity across multiple SQL Servers.
SQL compliance manager goes beyond traditional auditing approaches with its real-time monitoring and auditing of all data access, updates, data structure modifications and changes to security permissions. It includes self-auditing features to ensure that you are alerted to any changes made to data collection settings or attempts to tamper with the audit data repository.
Enhanced user interface and enhanced alerting and reporting capabilities make it easy for organizations to track key events and user activity to meet compliance requirements. With version 3.0, companies have visibility of key SQL Server metrics and trends, which allows database administrators to stay up to date with auditing activities and to quickly notice suspicious activity.
Key features of SQL compliance manager version 3.0 include:
Enterprise, Server and Database Activity Scorecards that summarize key compliance and security information into a single interface, such as alerts, failed logins, privileged user activity and overall activity.
Auditing templates that provide XML file import and export with audit rules, event filters and alerts. The files can be used as common templates across multiple servers to ensure that auditing standards are met.
Auditing thresholds that allow DBAs to set custom thresholds and receive warnings and alerts if server activity exceeds the normal levels.
Trusted User, which allows DBAs to set specific "trusted" users and to then exclude their activity from the audit trail. It eliminates large amounts of unneeded audit data.
Software requirements: Management Console -- Windows 2000 SP3+, Windows XP SP2+ or Windows Server 2003 SP1+; Windows Vista, Microsoft .NET 2.0 Collection Server and Data Repository. Repository -- SQL Server 2000 (all versions/service packs) (32- and 64-bit), SQL Server 2005 (all versions/service packs) (32- and 64-bit), Agent Windows 2000 SP4, Windows XP SP2, Windows Server 2003 (SP1+, 32- and 64-bit), Windows Vista, Microsoft .NET 2.0 supported SQL Server environments, SQL Server 2000 or SQL Server 2005.
Pricing: $2,295 per SQL Server instance.
Dig Deeper on Microsoft SQL Server Tools and Utilities
PRO+
Content
Find more PRO+ content and other member only offers, here.