Problem solve
Get help with specific problems with your technologies, process and projects.
Indexing Guide: The art and science of SQL Server indexing
You can greatly improve your SQL Server 2000 performance through indexing, but only if you know how to choose the proper indexes for your business situation. Here, Jeremy Kadlec offers indexing dos and don'ts, and provides Index Tuning Wizard tricks.
Looking for something else?
You can improve your SQL performance by using indexes. But you have to choose the proper indexes and make sure the ones you do choose fit into your business situation. In this indexing guide, you will find answers to common indexing questions, indexing dos and don'ts, and tricks for working with the Index Tuning Wizard to improve overall system performance for SQL Server 2000 servers. This is particularly useful for servers that need a boost before they are upgraded to SQL Server 2005.

Download this free guide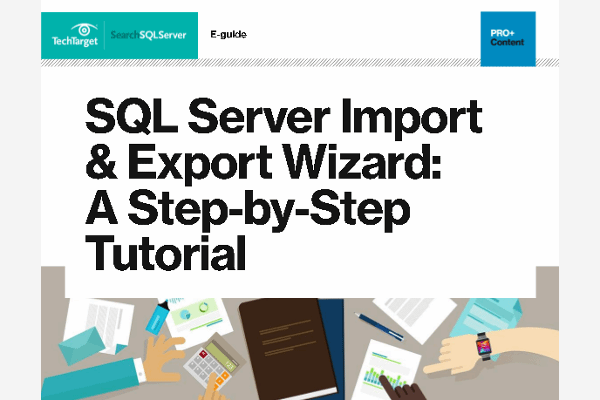 SQL Server Import & Export Wizard Step-By-Step Tutorial
In this expert-led tutorial, senior DBA and technical trainer Basit Farooq provides a step-by-step guide for using the SQL Server Import and Export Wizard to transfer data between SQL Server databases and Microsoft Excel worksheets.
By submitting your personal information, you agree that TechTarget and its partners may contact you regarding relevant content, products and special offers.
You also agree that your personal information may be transferred and processed in the United States, and that you have read and agree to the Terms of Use and the Privacy Policy.


The art and science of SQL Server indexing


Home: Introduction


Part 1: Indexing Q&A


Part 2: SQL Server 2000 indexing dos and don'ts


Part 3: Tricks for using the Index Tuning Wizard

Dig Deeper on Microsoft SQL Server Performance Monitoring and Tuning