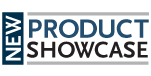 Gridscale for SQL Server
Gridscale for SQL Server is Xkoto Inc.'s database virtualization product that manages multiple, active-active database copies running on the network.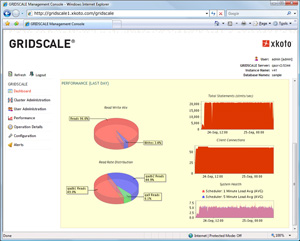 Figure 1: A screenshot of Gridscale for SQL Server.
In addition, Gridscale for SQL Server features include the following:
Delivers continuous (24/7) availability for critical applications.

 

Eliminates the complexity and waste associated with active-passive databases, failover systems and synchronous data replications.

 

Lets DBAs provision databases as needed.
System requirements: Works with a range of hardware platforms. Supports the following OSes: Red Hat Enterprise Linux, Windows Server, SUSE Linux Enterprise Server, Sun Solaris and IBM AIX. Also supports Workgroup and SQL Server SE and EE.
Pricing: Production licensing is based on the number of underlying SQL Server processors in a Gridscale cluster. Costs start at $8,500 per database server processor; $7,500 for enterprise-wide non-production use.
This was first published in February 2009