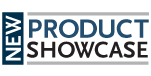 DBConvert for FoxPro and MS SQL is a database migration tool for converting data from MS FoxPro databases to MS SQL server and vice versa.
DMSoft Technologies' DBConvert for FoxPro and MS SQL offers several configuration options in a wizard interface or in a command line.
The ability to organize application work using command-line parameters is supplemented with a scheduler, so you can run the program without user control after scheduling tasks.
If direct access to a MS SQL database is denied because of insufficient privileges, for example, save your data into MS SQL Dump to overcome server restrictions. The destination file consists of MS SQL statements to recreate all tables and fill them with data. You can also generate FoxPro program files (.prg) with internal SQL script to update remote FoxPro databases.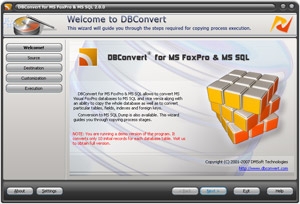 Figure 1: A screenshot of DBConvert for FoxPro and MS SQL.
Other DBConvert for FoxPro and MS SQL features include the following:
Advanced command-line processing
Data filter support
Scheme support
Data mapping
Ability to choose working folders for Logs and Sessions Multi-language GUI mode
Conditional data migration
Ability to save sessions
System requirements: Windows Vista, Windows XP, Windows 2000, Windows NT with IE 4.01; at least 32 MB RAM; privileges to write into databases on the target SQL Server.
Pricing: One copy costs $79; four copies cost $158; eight copies cost $237; 20 copies cost $395; a site-wide license costs $792.
This was first published in March 2009