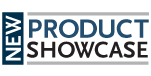 DBConvert for Access & MS SQL is a database migration tool for conversion from Microsoft Access databases to SQL Server and from SQL Server databases to Microsoft Access.
DMSoft Technologies' DBConvert for Access & MS SQL converts your databases by configuring several options through either its wizard interface or command-line parameters.
The ability to organize application work using command-line parameters is supplemented with a scheduler, allowing the program to be run without user input after scheduling.
In addition, DBConvert has an option for saving your data in a SQL dump file to overcome restrictions on direct server access. This then associates a user with the proper privileges to select, insert, update and delete a database.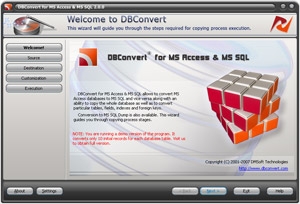 Figure 1: A screenshot of DBConvert for Access & MS SQL.
The following features come with DBConvert for Access & MS SQL:
Optimal data mapping that allows for the automatic transformation of data types from one specific format to another.

 

Conditional data migration aided by advanced data filters and control over the migration process.

 

The ability to operate with a whole database or with only the necessary tables, fields, indexes and foreign keys.
System requirements: Microsoft Windows 2000 or better; 32 MB of RAM; privileges to write into databases on the target SQL Server.
Pricing: $79 per copy. Volume discounts and site-wide licenses are available.
This was first published in March 2009