A trigger (from the Dutch trekken, meaning to pull) is a lever which, when pulled by the finger, releases the hammer on a firearm. In a database, a trigger is a set of Structured Query Language (SQL) statements that automatically "fires off" an action when a specific operation, such as changing data in a table, occurs. A trigger consists of an event (an INSERT, DELETE, or UPDATE statement issued against an associated table) and an action (the related procedure). Triggers are used to preserve data integrity by checking on or changing data in a consistent manner.

Download this free guide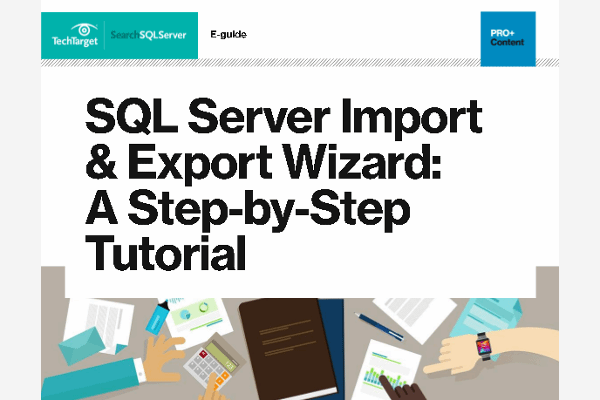 SQL Server Import & Export Wizard Step-By-Step Tutorial
In this expert-led tutorial, senior DBA and technical trainer Basit Farooq provides a step-by-step guide for using the SQL Server Import and Export Wizard to transfer data between SQL Server databases and Microsoft Excel worksheets.
By submitting your personal information, you agree that TechTarget and its partners may contact you regarding relevant content, products and special offers.
You also agree that your personal information may be transferred and processed in the United States, and that you have read and agree to the Terms of Use and the Privacy Policy.
Continue Reading About trigger
Dig Deeper on SQL Server Stored Procedures