Definition
initial extent
The initial extent is a set of contiguous blocks in a database segment that is automatically allocated when the segment is created. Any set of contiguous blocks allocated after the initial extent is called a next extent. The total number of extents that can be allocated in a database is limited by the amount of storage space available, or in some cases, by the program used.

Download this free guide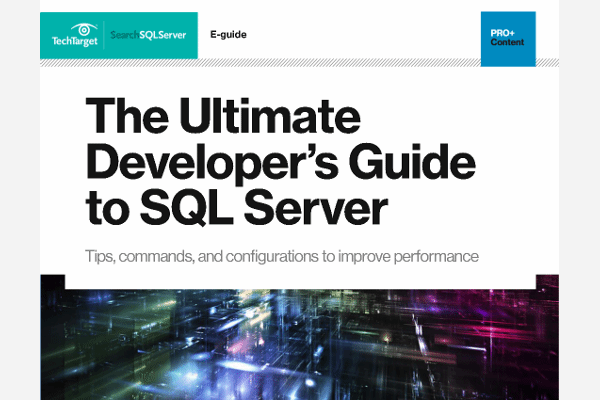 Ultimate Developer's Guide to SQL Server
Jam-packed with tips to improve SQL Server database performance: How to best create tables and columns, normalize and restore your database, and configure aliases.
By submitting your personal information, you agree that TechTarget and its partners may contact you regarding relevant content, products and special offers.
You also agree that your personal information may be transferred and processed in the United States, and that you have read and agree to the Terms of Use and the Privacy Policy.
The term extent is sometimes used in reference to any contiguous space (for example, a set of sectors) on a hard drive that is reserved for a particular file, folder, or application.
Dig Deeper on SQL Server Database Modeling and Design