Definition
full-text database
A full-text database is a compilation of documents or other information in the form of a database in which the complete text of each referenced document is available for online viewing, printing, or downloading. In addition to text documents, images are often included, such as graphs, maps, photos, and diagrams. A full-text database is searchable by keyword, phrase, or both.

Download this free guide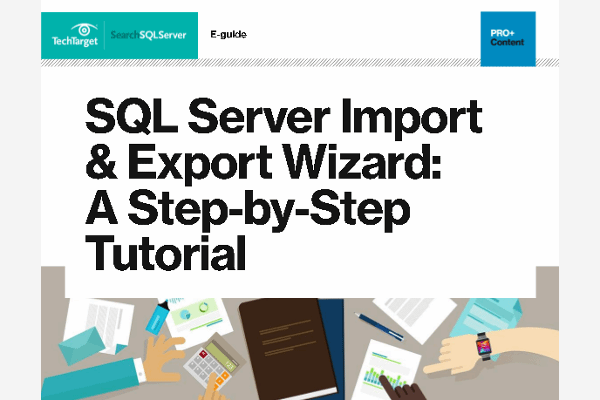 SQL Server Import & Export Wizard Step-By-Step Tutorial
In this expert-led tutorial, senior DBA and technical trainer Basit Farooq provides a step-by-step guide for using the SQL Server Import and Export Wizard to transfer data between SQL Server databases and Microsoft Excel worksheets.
By submitting your personal information, you agree that TechTarget and its partners may contact you regarding relevant content, products and special offers.
You also agree that your personal information may be transferred and processed in the United States, and that you have read and agree to the Terms of Use and the Privacy Policy.
When an item in a full-text database is viewed, it may appear in ASCII format (as a text file with the .txt extension), as a word-processed file (requiring a program such as Microsoft Word), as an PDF) file. When a document appears as a PDF file, it is usually a scanned hardcopy of the original article, chapter, or book.
Full-text databases are used by college and university libraries as a convenience to their students and staff. Full-text databases are ideally suited to online courses of study, where the student remains at home and obtains course materials by downloading them from the Internet. Access to these databases is normally restricted to registered personnel or to people who pay a specified fee per viewed item. Full-text databases are also used by some corporations, law offices, and government agencies. (In the United States, the Internal Revenue Service and most state departments of revenue are good examples.)
Continue Reading About full-text database
Dig Deeper on Microsoft SQL Server 2000