Data hiding is a characteristic of object-oriented programming. Because an object can only be associated with data in predefined classes or templates, the object can only "know" about the data it needs to know about. There is no possibility that someone maintaining the code may inadvertently point to or otherwise access the wrong data unintentionally. Thus, all data not required by an object can be said to be "hidden."

Download this free guide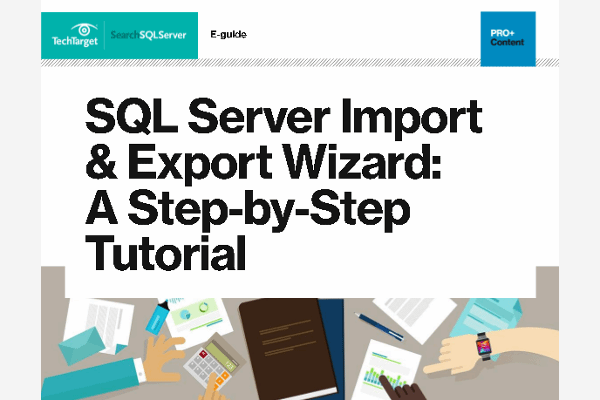 SQL Server Import & Export Wizard Step-By-Step Tutorial
In this expert-led tutorial, senior DBA and technical trainer Basit Farooq provides a step-by-step guide for using the SQL Server Import and Export Wizard to transfer data between SQL Server databases and Microsoft Excel worksheets.
By submitting your personal information, you agree that TechTarget and its partners may contact you regarding relevant content, products and special offers.
You also agree that your personal information may be transferred and processed in the United States, and that you have read and agree to the Terms of Use and the Privacy Policy.
Continue Reading About data hiding
Dig Deeper on SQL Server Security