Contiguity (from Latin contiguus and contingere, to have contact with) is the state of being in close proximity with or even touching another object. In data processing, a group of data fields that are contiguous (rather than dispersed among other groups or locations) consists of fields that can be processed one after the other in sequence.

Download this free guide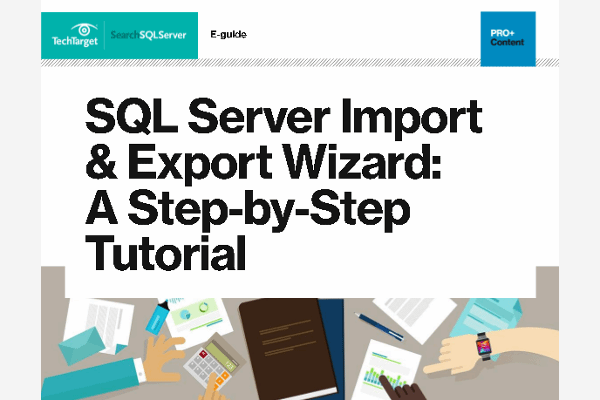 SQL Server Import & Export Wizard Step-By-Step Tutorial
In this expert-led tutorial, senior DBA and technical trainer Basit Farooq provides a step-by-step guide for using the SQL Server Import and Export Wizard to transfer data between SQL Server databases and Microsoft Excel worksheets.
By submitting your personal information, you agree that TechTarget and its partners may contact you regarding relevant content, products and special offers.
You also agree that your personal information may be transferred and processed in the United States, and that you have read and agree to the Terms of Use and the Privacy Policy.
Dig Deeper on Microsoft SQL Server Performance Monitoring and Tuning