Definition
Java container
In Sun Microsystems' JavaBeans component architecture, a container, also known as a collection, is an application program or subsystem in which the program building block known as a component is run.

Download this free guide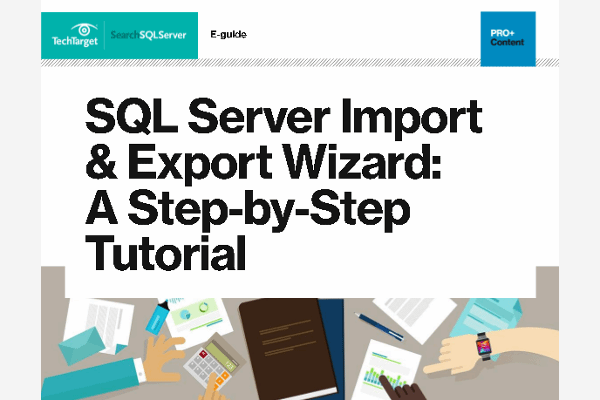 SQL Server Import & Export Wizard Step-By-Step Tutorial
In this expert-led tutorial, senior DBA and technical trainer Basit Farooq provides a step-by-step guide for using the SQL Server Import and Export Wizard to transfer data between SQL Server databases and Microsoft Excel worksheets.
By submitting your personal information, you agree that TechTarget and its partners may contact you regarding relevant content, products and special offers.
You also agree that your personal information may be transferred and processed in the United States, and that you have read and agree to the Terms of Use and the Privacy Policy.
According to the Oracle website, containers provide an interface between a component and the low-level platform-specific functionality that supports the component. Before a web component, enterprise bean, or application client component can be executed, it must be assembled into a J2EE module and deployed into its container.
Container types include:
Applet container - manages applets that run on the client.
Application client container - manages the execution of application components that run on the client.
Enterprise JavaBeans (EJB) container - manages the execution of enterprise beans for J2EE applications.
Web container - manages the execution of servlet components for J2EE applications.