Definition
comma-separated values file (CSV)
In computers, a CSV (comma-separated values) file contains the values in a table as a series of ASCII text lines organized so that each column value is separated by a comma from the next column's value and each row starts a new line. Here's an example:

Download this free guide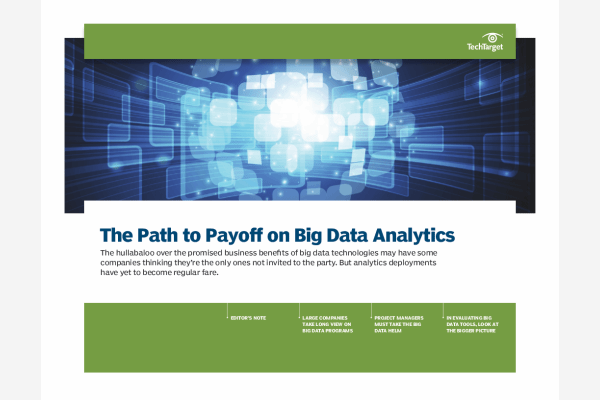 Download Our Exclusive Big Data Analytics Guide
An unbiased look at real-life analytics success stories, including a Time Warner Cable case study, and tips on how to evaluate big data tools. This guide will benefit BI and analytics pros, data scientists, business execs and project managers.
By submitting your personal information, you agree that TechTarget and its partners may contact you regarding relevant content, products and special offers.
You also agree that your personal information may be transferred and processed in the United States, and that you have read and agree to the Terms of Use and the Privacy Policy.

 Doe,John,944-7077 Johnson,Mary,370-3920 Smith,Abigail,299-3958 (etc.)

A CSV file is a way to collect the data from any table so that it can be conveyed as input to another table-oriented application such as a relational database application. Microsoft Excel, a leading spreadsheet or relational database application, can read CSV files. A CSV file is sometimes referred to as a flat file.
Dig Deeper on Microsoft SQL Server 2000