Visual FoxPro is a relational database with an object-oriented programming environment from Microsoft that comes with prewritten classes. Visual FoxPro is part of Microsoft's Visual Studio suite of products.

Download this free guide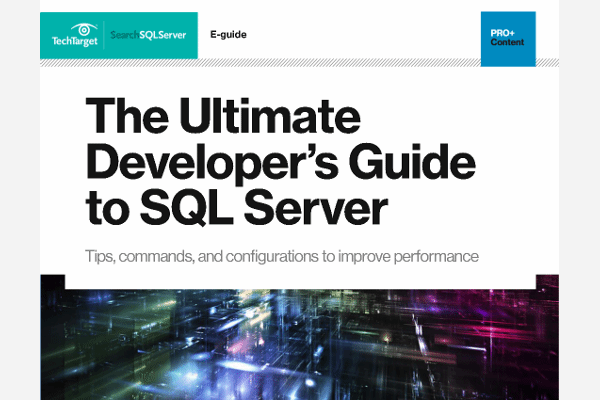 Ultimate Developer's Guide to SQL Server
Jam-packed with tips to improve SQL Server database performance: How to best create tables and columns, normalize and restore your database, and configure aliases.
By submitting your personal information, you agree that TechTarget and its partners may contact you regarding relevant content, products and special offers.
You also agree that your personal information may be transferred and processed in the United States, and that you have read and agree to the Terms of Use and the Privacy Policy.
Visual FoxPro is relatively easy to learn and fast for developing reusable code. A programmer can write code to access a FoxPro database or as well as to connect to such databases as SQL Server and Oracle. Microsoft says that there are at least 500,000 developers using FoxPro.
Continue Reading About Visual FoxPro
Dig Deeper on SQL Server Database Modeling and Design