Definition
T-SQL (Transact-SQL)
T-SQL (Transact-SQL) is a set of programming extensions from Sybase and Microsoft that add several features to the Structured Query Language (SQL) including transaction control, exception and error handling, row processing, and declared variables. Microsoft's SQL Server and Sybase's SQL server support T-SQL statements.

Download this free guide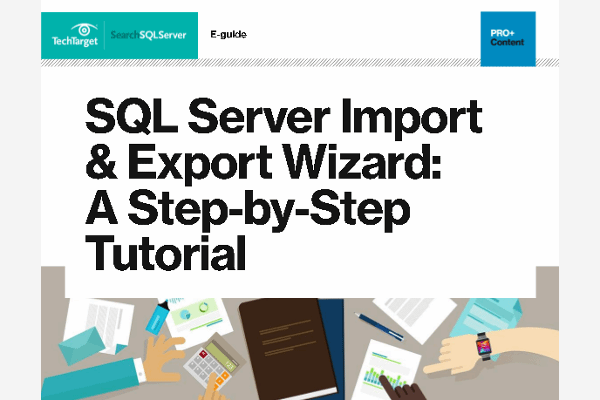 SQL Server Import & Export Wizard Step-By-Step Tutorial
In this expert-led tutorial, senior DBA and technical trainer Basit Farooq provides a step-by-step guide for using the SQL Server Import and Export Wizard to transfer data between SQL Server databases and Microsoft Excel worksheets.
By submitting your personal information, you agree that TechTarget and its partners may contact you regarding relevant content, products and special offers.
You also agree that your personal information may be transferred and processed in the United States, and that you have read and agree to the Terms of Use and the Privacy Policy.
Continue Reading About T-SQL (Transact-SQL)