Definition
Microsoft PowerPivot
PowerPivot is a free Microsoft Excel tool that increases the capabilities of Excel's pre-existing pivot table tool by allowing users to import data from multiple sources.

Download this free guide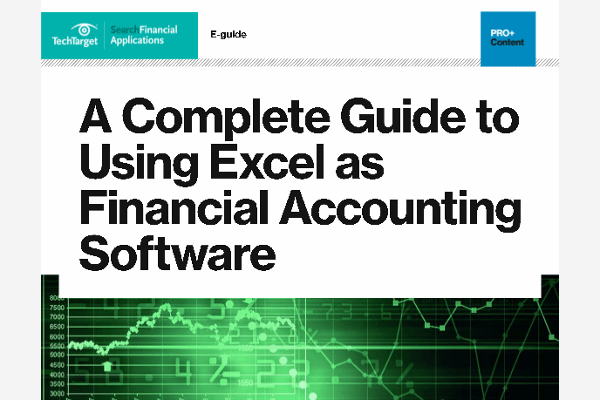 Download Our Complete Guide to Using Excel as a PDF
Packed with tips and tricks, best practices, case studies, a quiz and a glossary of must-know definitions, here's our 100-page essential guide to making the most of Excel in finance – and recognizing when it's time to leave it behind.
By submitting your personal information, you agree that TechTarget and its partners may contact you regarding relevant content, products and special offers.
You also agree that your personal information may be transferred and processed in the United States, and that you have read and agree to the Terms of Use and the Privacy Policy.
PowerPivot allows the user to enter millions of rows of data from multiple sources into a single Excel workbook and create relationships between heterogeneous data. It also integrates with SharePoint, enabling users to share data models and analysis on SharePoint. Data added to the Microsoft PowerPivot spreadsheet is stored in the workbook, regardless of its origin, so users do not have to manage external data connections. PowerPivot supports SQL Azure natively.
PowerPivot also offers a new analytical capability called Data Analysis Expressions (DAX) that allows users to perform more advanced calculations for business intelligence (BI) and busines analytics (BA).
As of this writing, PowerPivot works for all versions of Microsoft Office 2010, but is only available for certain versions of Microsoft Office 2013.
Continue Reading About Microsoft PowerPivot