Definition
DSTP (Data Space Transfer Protocol)
DSTP (Data Space Transfer Protocol) is a protocol that is used to index and retrieve data from a number of databases, files, and other data structures using a key that can find all the related data about a particular object across all of the data. The data is typically distributed among a number of servers in a network. The servers, called DSTP servers, understand how to index and retrieve appropriate data, using the key, which is called a Universal Correlation Key (UCK). DSTP can be considered a tool for data mining.

Download this free guide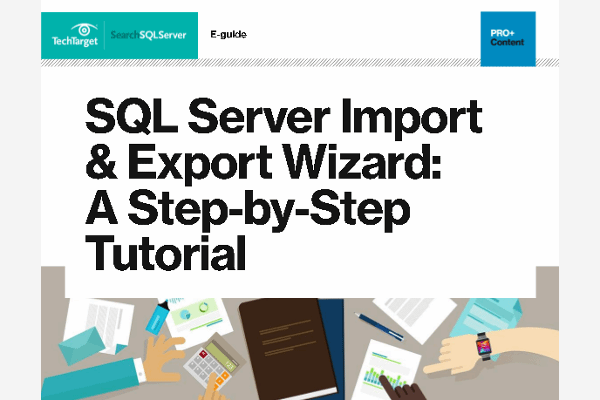 SQL Server Import & Export Wizard Step-By-Step Tutorial
In this expert-led tutorial, senior DBA and technical trainer Basit Farooq provides a step-by-step guide for using the SQL Server Import and Export Wizard to transfer data between SQL Server databases and Microsoft Excel worksheets.
By submitting your personal information, you agree that TechTarget and its partners may contact you regarding relevant content, products and special offers.
You also agree that your personal information may be transferred and processed in the United States, and that you have read and agree to the Terms of Use and the Privacy Policy.
DSTP is similar in concept to the NNTP, which allows Internet users to access the online discussions known as Usenet newsgroups.
DSTP makes use of the Extensible Markup Language (XML). For an existing database, an XML file is created in which a UCK key or tag describes corresponding database columns.
Continue Reading About DSTP (Data Space Transfer Protocol)
Dig Deeper on SQL Server Business Intelligence (BI) and Data Warehousing