C++ is an object-oriented programming (OOP) language that is viewed by many as the best language for creating large-scale applications. C++ is a superset of the C language.

Download this free guide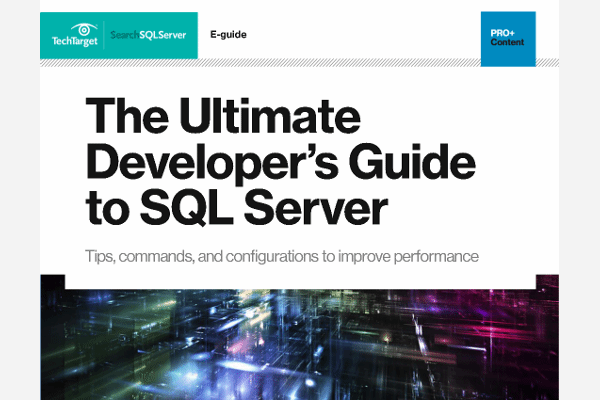 Ultimate Developer's Guide to SQL Server
Jam-packed with tips to improve SQL Server database performance: How to best create tables and columns, normalize and restore your database, and configure aliases.
By submitting your personal information, you agree that TechTarget and its partners may contact you regarding relevant content, products and special offers.
You also agree that your personal information may be transferred and processed in the United States, and that you have read and agree to the Terms of Use and the Privacy Policy.
A related programming language, Java, is based on C++ but optimized for the distribution of program objects in a network such as the Internet. Java is somewhat simpler and easier to learn than C++ and has characteristics that give it other advantages over C++. However, both languages require a considerable amount of study.
Continue Reading About C++
Dig Deeper on SQL Server Database Modeling and Design